Organize Your Home Before Listing
Posted by Audrey Jenks on Friday, May 6, 2022 at 2:28 PM
By Audrey Jenks / May 6, 2022
Comment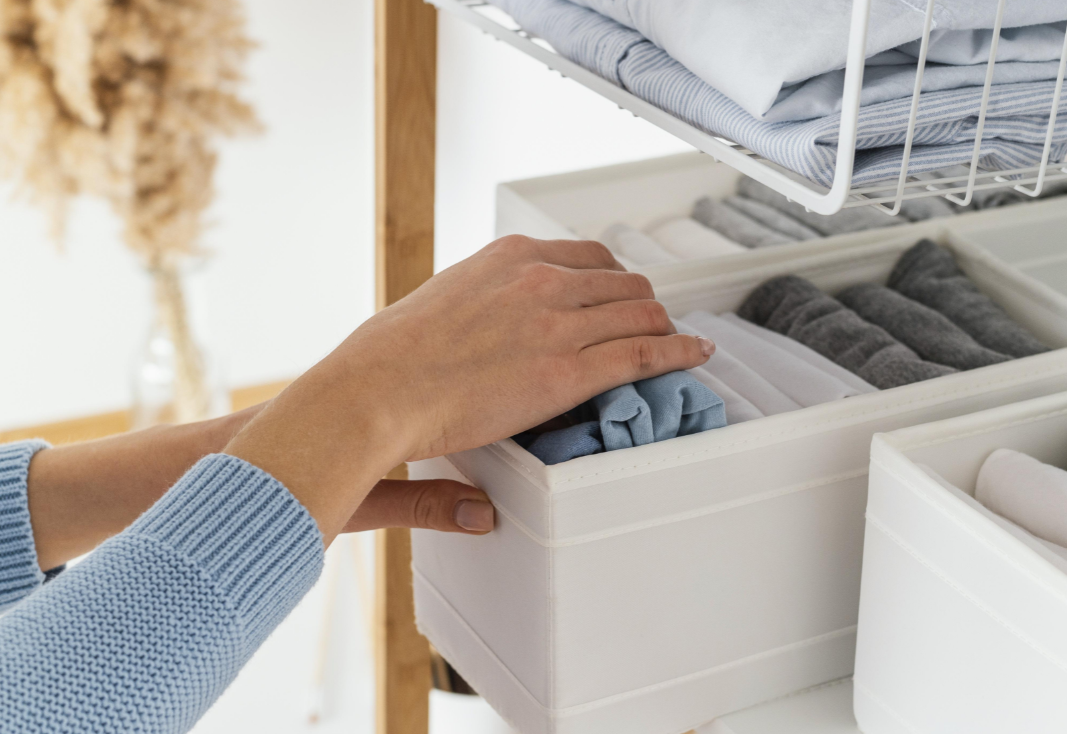 Listing your home in today's market may seem like the easiest thing to do given buyer demand, but you still want to make sure you are doing everything possible to make your home the most desirable and marketable to get the biggest return you can! Not only should you pick a great listing agent like those on the Triv Team, but there are some other easy things to do to prepare you home!
1. Declutter the counters and shelves.
You want your home to show like it's a new model home. Make sure the kitchen counters are clean and clear. Put away the small appliances and knick knacks. Any space looks bigger when there is less in it. And don't forget about the bathrooms! No one wants to see your toothbrush and lotions.
2. Clean Out The Closets.
You may think no one will look in your closets, but you are wrong! Closet space is a big plus for most buyers. Make sure your closets are organized and cleaned out to best showcase the space you have!
3. Personal Items.
You want the buyers to be able to imagine themselves in the space. Remove personal items like family photos, mail, religious items, sports memorabilia, and anything else that draws the buyer's attention away from the house.
4. Eliminate Surplus
If you have extra sheets, towels, mugs, toys, books, or really anything that you don't need at the time - pack it up! When your closets and shelves are full, it indicates to the buyer that there is not enough storage. That is not the message we want to convey!
Overall, less is more when getting your home showing ready. The more you can get rid of and organize, the better the house will show! After you get everything nice and tidy, give your house a good scrub and really let it shine! Then get ready for the bidding wars start!! And don't forget, if you don't have time to organize every closet or do a deep clean, you can hire someone to do that for you! We have a great vendor list full of companies our past clients have used and liked. And our team also has a professional stager we can send out to make further recommendations beyond what we've outlined here. The Triv Team is here to help in whatever way we can!