Summer Home Maintenance Tips
Posted by Audrey Jenks on Friday, June 10, 2022 at 10:43 AM
By Audrey Jenks / June 10, 2022
Comment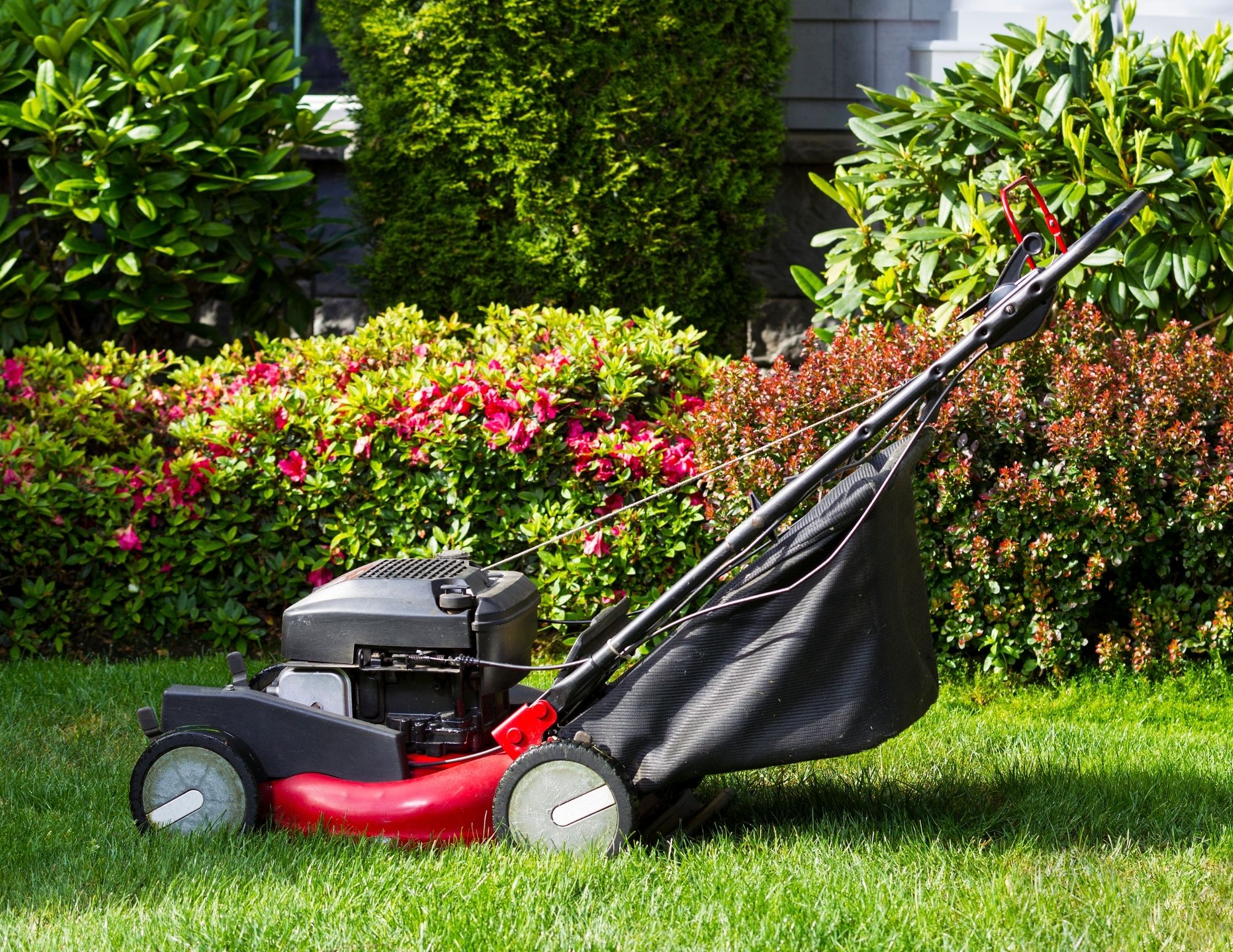 Your home is probably your biggest investment so make sure to keep up with the maintenance! Not only will these tips make all your neighbors jealous of your beautiful yard and home but if you keep up with it every year you will end up saving money in the long run.
1. Power Wash Your Driveway and Sidewalks
There is nothing more satisfying than washing away all the dirt, mold and grime that's built up over the past year. Once clean you can pull out any stubborn weeds and do a full inspection for cracks.
2. Clean Out Gutters and Downspouts
It's important not to let the water build up in your gutters. Make sure you get the leaves and debris out to keep everything flowing out. You can even give them a wash with the pressure washer set to a lower PSI for an extra clean look!
3. Wash Windows and Replace Window Screens
Don't forget to wash your screens along with the outside of the windows. You can gently remove the screens and clean with warm soapy water. If they are not coming clean, it may be time to replace them.
4. Bug Control
A quick spray of outdoor bug spray around the perimeter of your home and yard will help keep the bugs away. If you are too busy enjoying your summer just call a pest control company to come spray for you!
5. A Beautiful Yard = Happy Summer
Time to trim back those overgrown trees and bushes and put down some fresh mulch! Add some colorful flowers in there and your yard will feel fresh and new again. Also, don't forget how good fresh cut grass looks!
6. Prep Your Grill for Backyard BBQs
Time to wash the outside of the grill, scrub the grill grates and replace the drip trays. Make sure your propane tanks are full so your first BBQ is as tasty as ever!
7. Inspect outdoor play equipment
Make sure the kiddos are safe this summer! Reinforce, tighten and re-stain, reseal or repaint as needed.
8. Check windows for leaks
Recaulk seals on doors and windows. This can help increase your home's energy efficiency and keep those bugs from getting in!
9. Repair and repaint any chipped, cracking or faded exterior paint
Besides improving your home's curb appeal, it will also help protect it from the elements.
10. Consider getting your roof inspected
It's important to properly maintain your roof to make sure that it can last as long as possible.